Jun Natsukawa Japanese Gravure Idol from Hiroshima

Jun Natsukawa (born September 19, 1980) is a Japanese gravure idol from Hiroshima, Japan. She is popular for her sexy body and high level of physical fitness.

In October 2005, she released a music cd titled Himetra Trance in which she covered the theme song from the anime Cat's Eye. She's made an appearance on the Japanese television show Pink no Idenshi, as a schoolgirl who falls in love with her teacher; and as herself on the reality show Geirinji. She's also been featured in a commercial for Kantan Kirei-na Fudeo.

She confessed in her blog that she was actually born on September 19, 1980.

She was featured in the Playstation 2 game, Yakuza. Though it was just a few pictures, upon entering "Kyushu No. 1 Star", a magazine called "Sabra" can be seen on a table. If you choose to read it, 5 pictures of her will appear.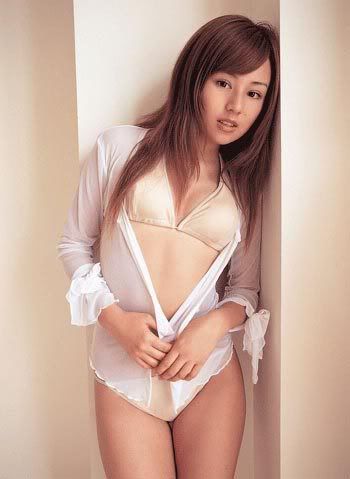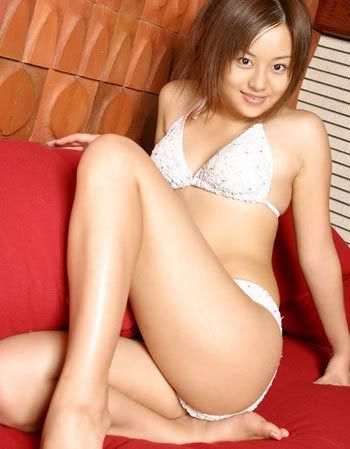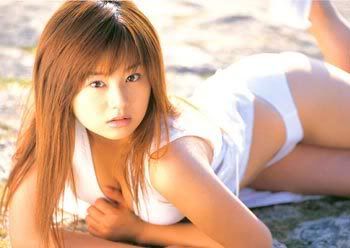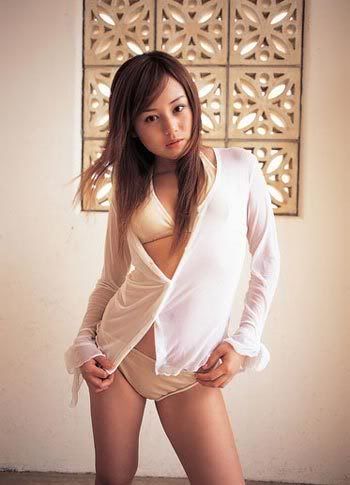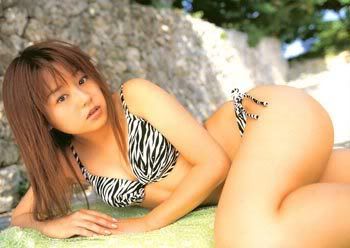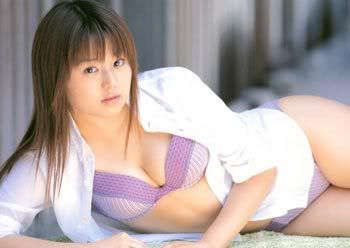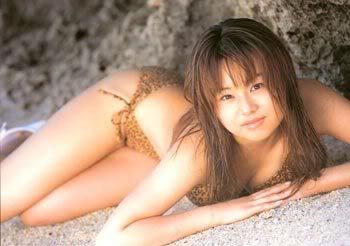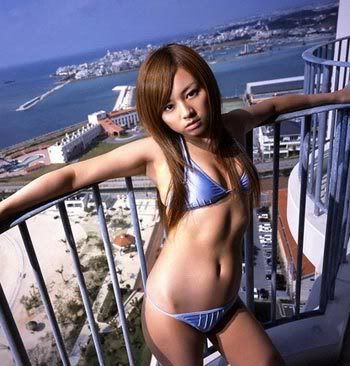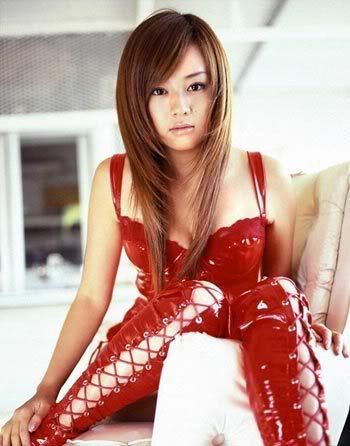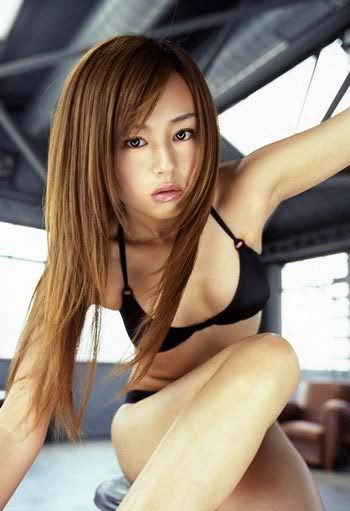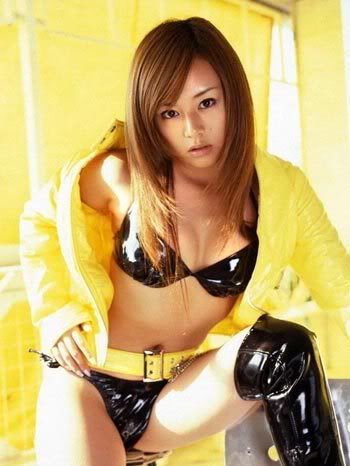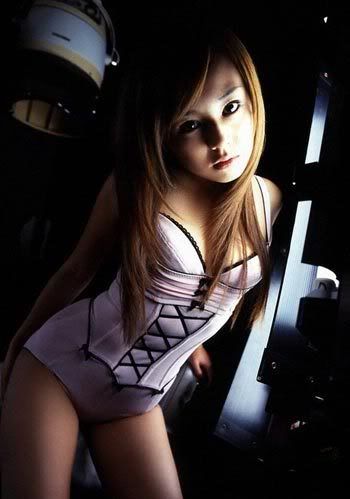 Jun Natsukawa Japanese Gravure Idol from Hiroshima