Bubbles Paraiso

Sister of model Paolo Paraiso
Started modelling after high school
A member of PMAP (Professional Models Association of the Philippines)
Considers herlelf a shopaholic, peanut butter addict, one-of-the-boys, childish yet mature, simple but complicated and a sportsbuff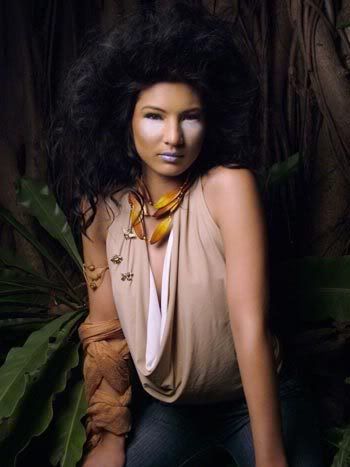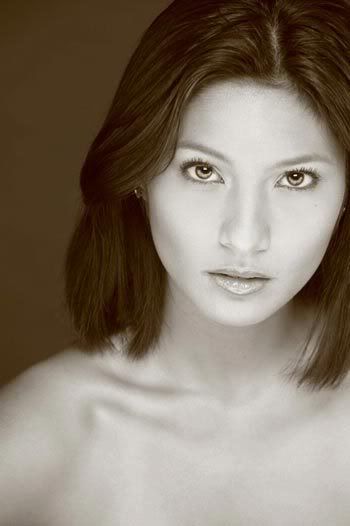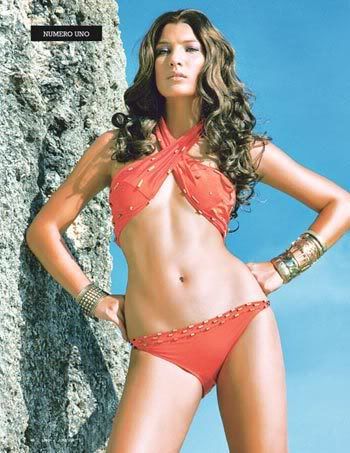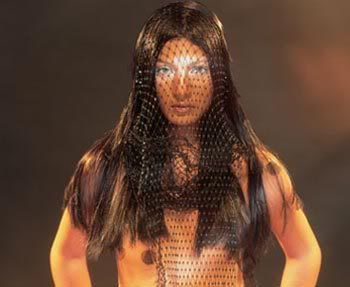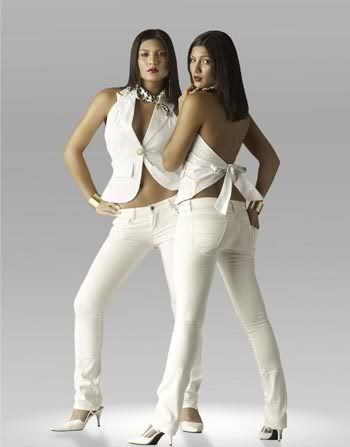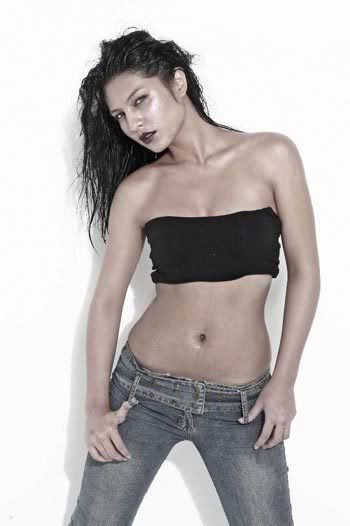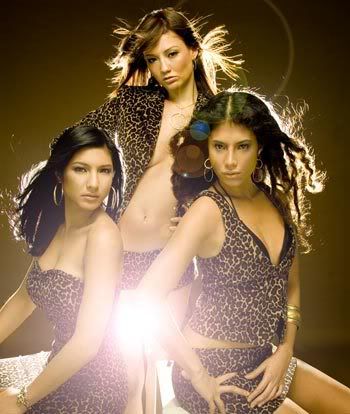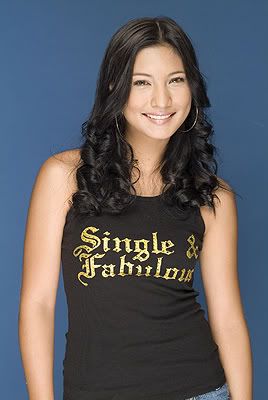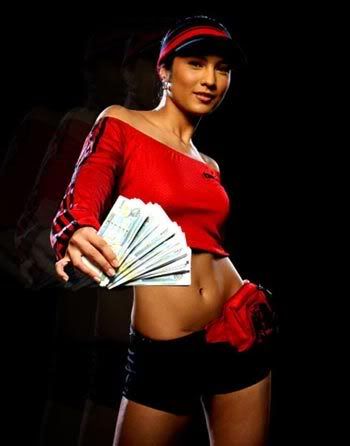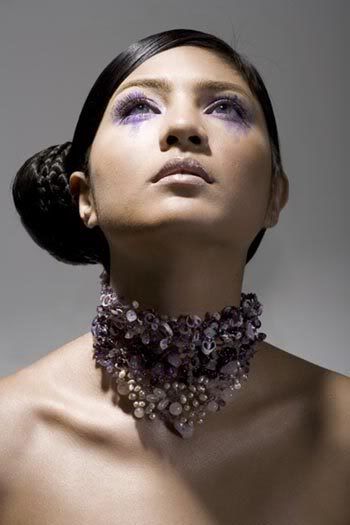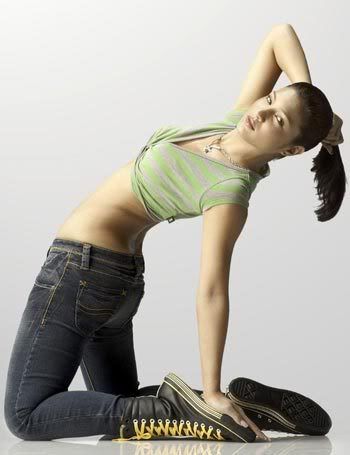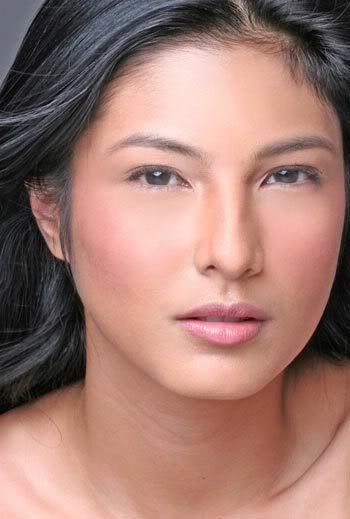 In the subhead of your FHM debut last December we boldly stated you'd be the next FHM cover girl, and now here you are gracing our fifth anniversary issue! Amazed?

Yeah, ha ha! My first shoot was nice! I was confident that it would turn out classy because it was done by a good photographer and the clothes weren't too skimpy. I requested for clothes that weren't too bare and nasunod naman yung gusto ko. I liked it and my friends liked it as well!


Like us, did you also feel you'd be on the cover soon?

No! Kasi at first I was really hesitant to do even the models' issue. But when I found out Rissa (Samson) and the others were doing it, that's the only time I said yes. When I read the subhead I thought, "Huh? Will I still do an FHM shoot? Mas gusto kong wholesome!" So now that I'm doing this, it feels funny na naulit din pala!


Does this mean you're out of the wholesome fold already?

Well, I'm turning sexy but still may pagka-wholesome—not too bare, not too skimpy. I've worn bikinis already for fashion spreads and magazines. But for men's magazines, siguro hanggang bikini lang. Ako na yung hihimatayin if I wore something lesser than a bikini pa, ha ha!
Cheerdancers are right up there as far as men's fantasies are concerned. Agree?
Yeah, I guess because we dance around in mini skirts.


Doesn't it feel cold dancing around in those?

Not really because it's not cold where we dance. It feels normal—it's more comfortable actually. Plus we're wearing shorts naman underneath so it doesn't feel awkward doing high kicks and stunts.


Does one have to be overly athletic to get noticed by a cheerdancer?
Guys just have to be themselves. Walang kaplastikan na just because a girl wants to be approached a certain way, you approach them that way. No pretensions.


What's the most expensive piece of item you've bought for your man?

Si kuya [Paolo Paraiso] pa lang ang binibigyan ko, eh, ha ha! I've also given a guy friend a jacket worth around P5,000. Wala naman kasi akong boyfriend, eh!


Oh. Why?
I think one of the reasons is I'm close to my brother, plus I'm one of the boys and I have lots of guy friends. They're overprotective. Plus I've seen how playboy guys can get. So when someone courts me and di ko naman type, I tell them right away na I'm sorry and wag na silang umasa. FHM
Bubbles Paraiso