Sora Aoi / Sola Aoi Japanese Media Personality to JAV


Sora Aoi also known as Sola Aoi is a Japanese AV idol, nude model, and media personality. One of the top, award-winning actresses in the AV field of her time, she attained mainstream media recognition.
Early life
Sora Aoi was born November 11, 1983 in Tokyo. As a student she worked at various part-time jobs in the food-service industry, such as pizza parlours, pubs and sushi bars.[2] While in her third year in high school, Aoi was scouted in Shibuya by a talent agency for gravure modelling.[3] When asked how her stage name was chosen, Aoi explained, "My agency asked what color I liked. I said blue ("ao" in Japanese). He also asked what I like in general. I said sky ("Sora" in Japanese). So, he chose Sora Aoi (means "Blue Sky" in Japanese)."[4]
Aoi made her debut as a nude model in November 2001. Her "big eyes[,] cute smile,"[5] "young girl's face and... large breasts"[6] quickly made her a popular magazine model.[7] Her bust was at first reported as a metric F-cup, but had become a G-cup within a year of her acting debut.[7]
Prior to signing with the Kuki AV company (which includes the Samantha, and Alice Japan labels), Sora made two adult movies, Summer Break and Twinkle Twinkle. They supposedly aired on a subscription porn TV service, although details have not been confirmed yet.
AV debut
Aoi made her official AV debut the next year, at the age of 18,[8] in the Alice Japan production, Happy Go Lucky. Released in July, 2002,[9] the film focused on Sora's youth and "new face" status, with her acting as an urabon, and a schoolgirl who is kidnapped and raped by her teacher
source: wikipedia
PHOTOS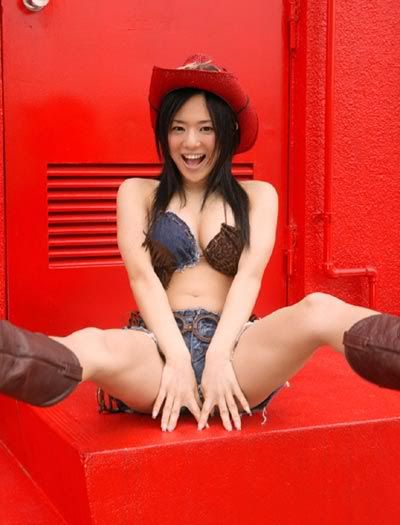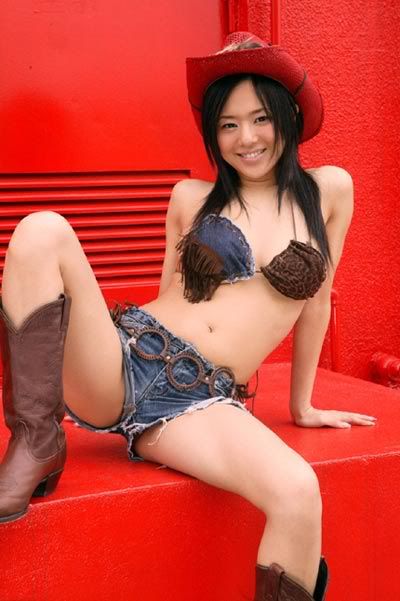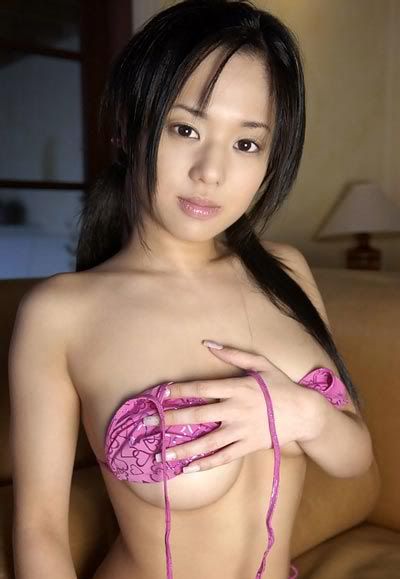 Sora Aoi / Sola Aoi Japanese Media Personality to JAV