Sonia Couling Top Ranked Model and VJ in Thailand

Sonia Couling (also spelled Sonia Cooling, Sonya Couling or Sonya Cooling, nickname Pim) is well known in Thailand as a fashion model and Cover girl. She has acted in many Thai TV shows, been a VJ for MTV Singapore, and starred in one film, Kon Puan Sai Fah (Destiny Upside Down). She is Eurasian or Luk kreung, with an English father and a Thai mother. She was educated both in Thailand and England and is fluent in both Thai and English. She hosted the first Next Top Model search in Thailand in 2005.

Sonia started her modelling career in a Seven Up advertisement when she was 14.

Sonia Couling is a true supermodel in Thailand. She appeared everywhere for a while. She is a real beauty and has a very interesting look. It seemed like she wasn't seen so much in recent years but she was still very busy doing both modeling and also behind the scenes managing models and shows. She also ran a very popular TV show in 2006 called Thaland's Next Top Model. Some of the top finishers in that contest ended up landing modeling contracts. She's been in the business a long time and still keeps it all together.


PHOTOS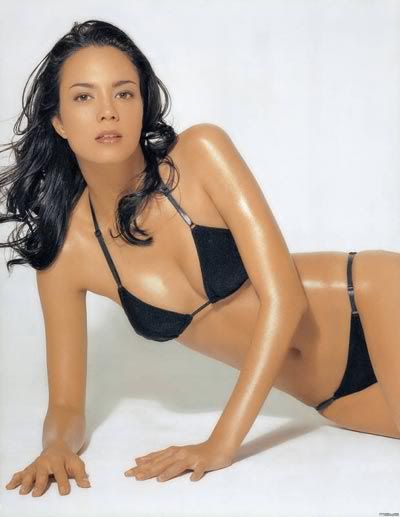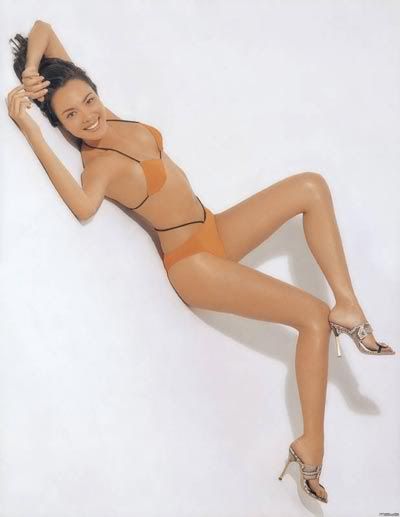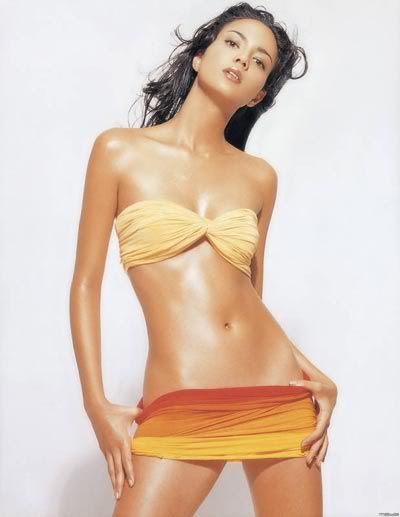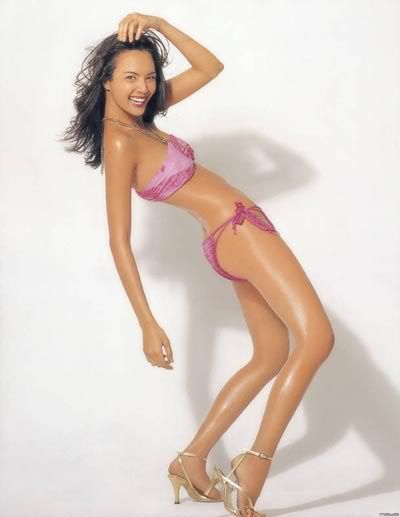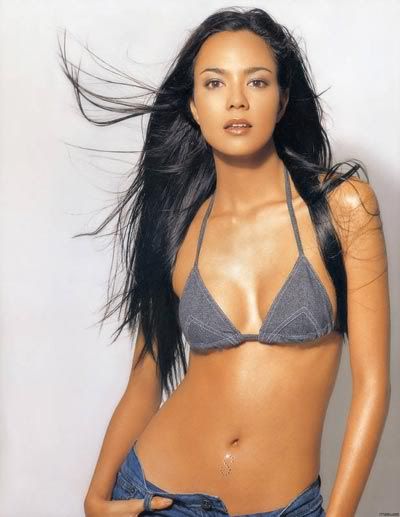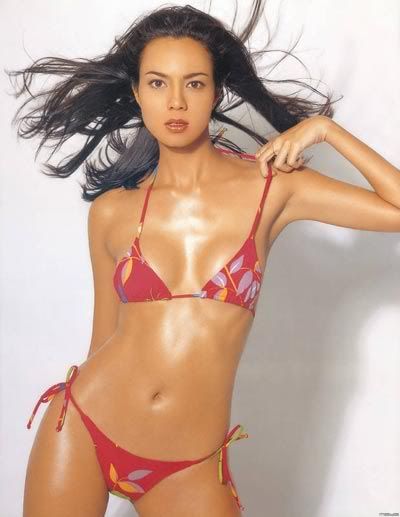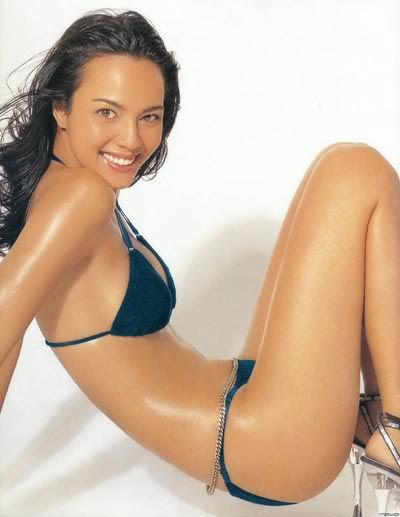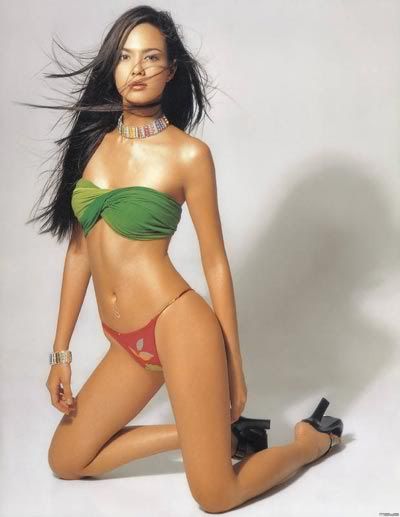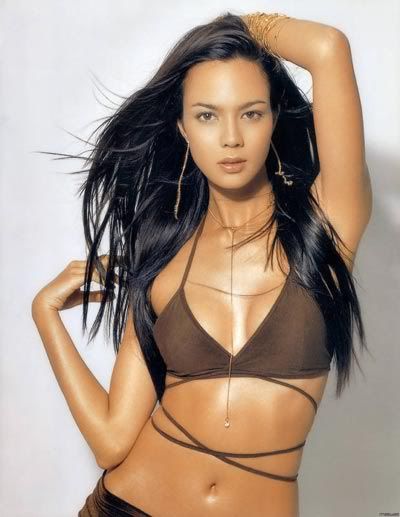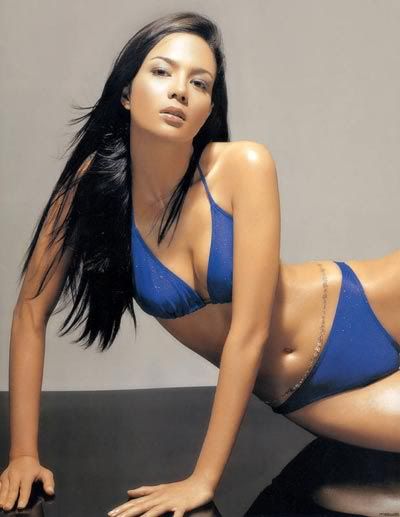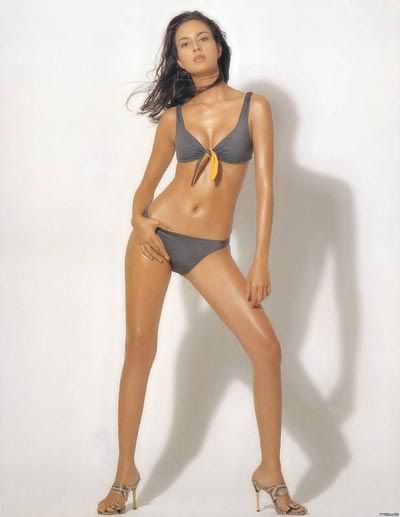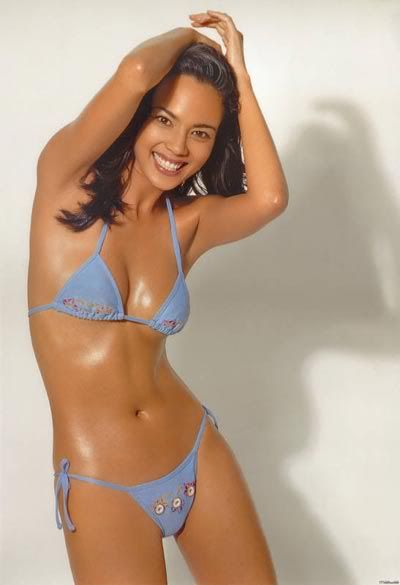 Sonia Couling Top Ranked Model and VJ in Thailand